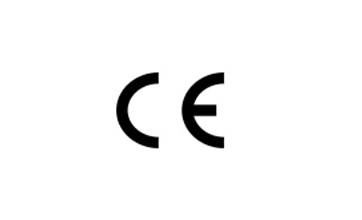 CE Marking
Since 1st July 2014, it has become a legal requirement to CE Mark all structural steelwork. In order to be able to CE Mark our steelwork, we have to implement a certified Factory Production Control (FPC) system. Wall Steel Ltd. have been certified to Execution Class 4 standard for Factory Production Control to EN 1090-2 and are now fully accredited.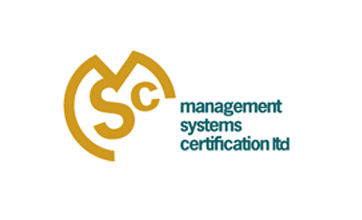 ISO14001:2015 Environmental management systems
Wall Steel Ltd. have now been certified to ISO14001:2015. ISO 14001:2015 sets out the criteria for an environmental management system. It maps out a framework that a company or organization can follow to set up an effective environmental management system. ISO 14001:2015  provides assurance to company management and employees as well as external stakeholders and clients that environmental impact is being measured and improved.